How about this then, a supercharged Triumph Thruxton R in Mori colours. Lots of goodies out for the Thruxtons now that they have been out a few years. Stick some Pistons in along with the Supercharger and you can get up 180bhp.
https://www.tts-performance.co.uk/singl ... Thruxton-R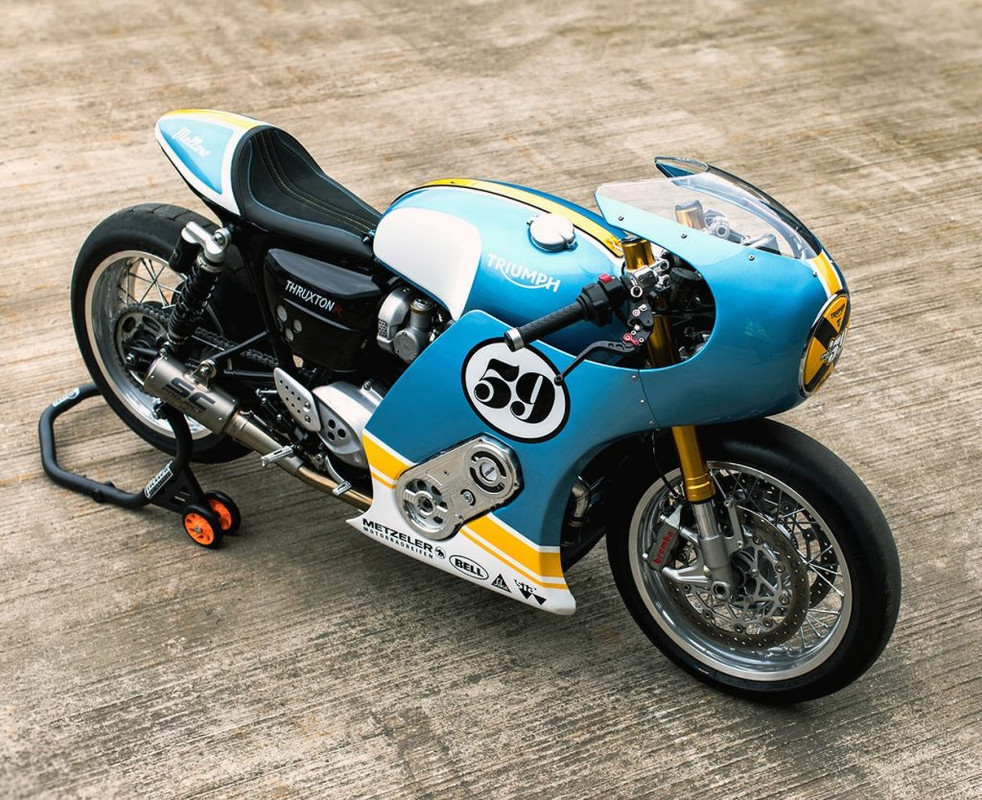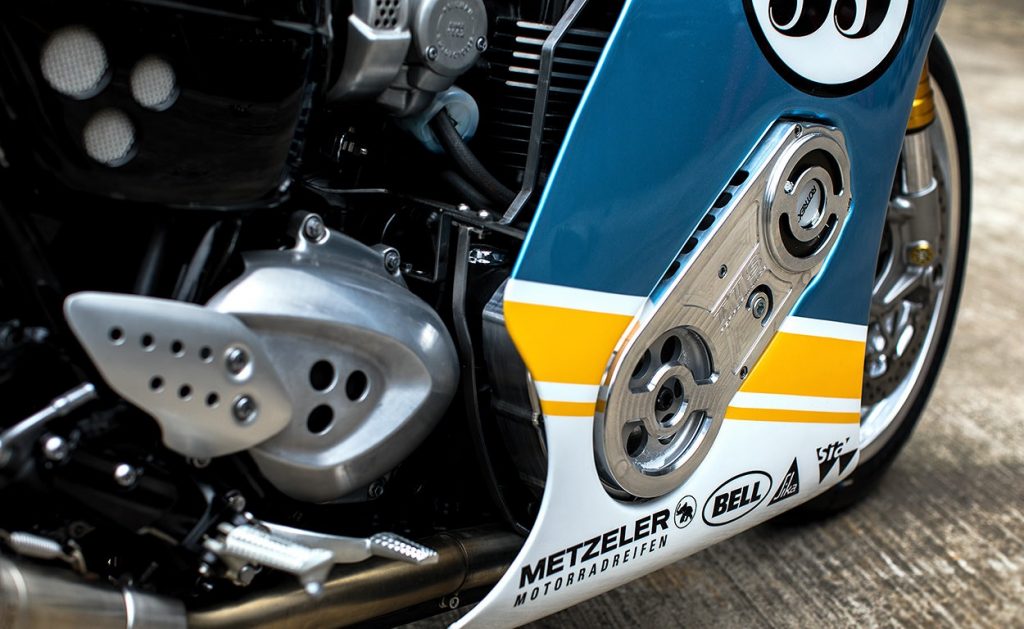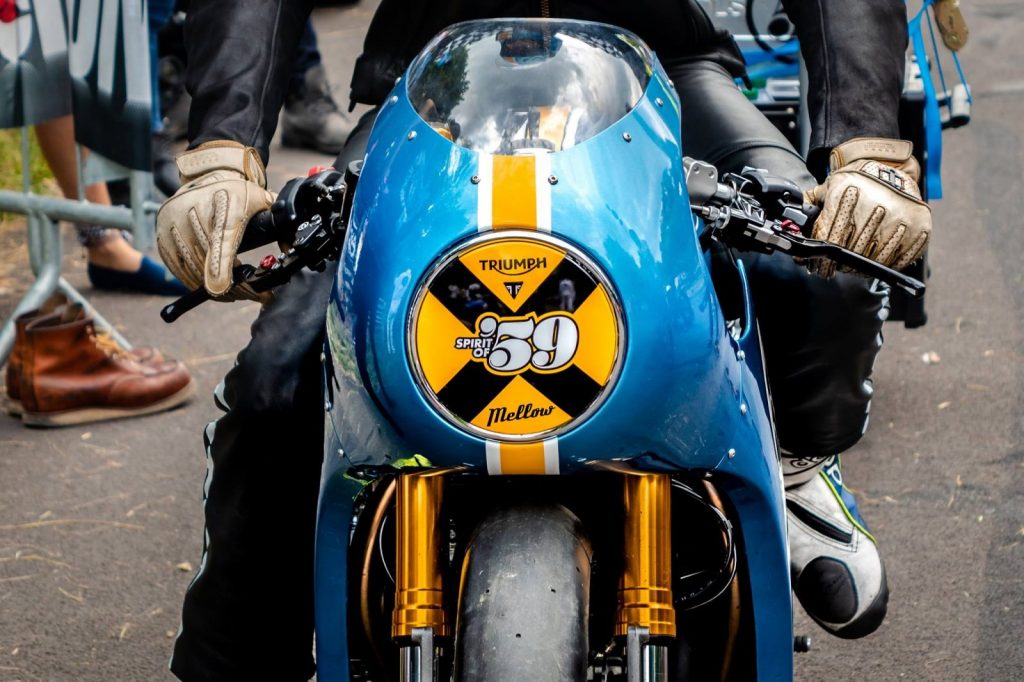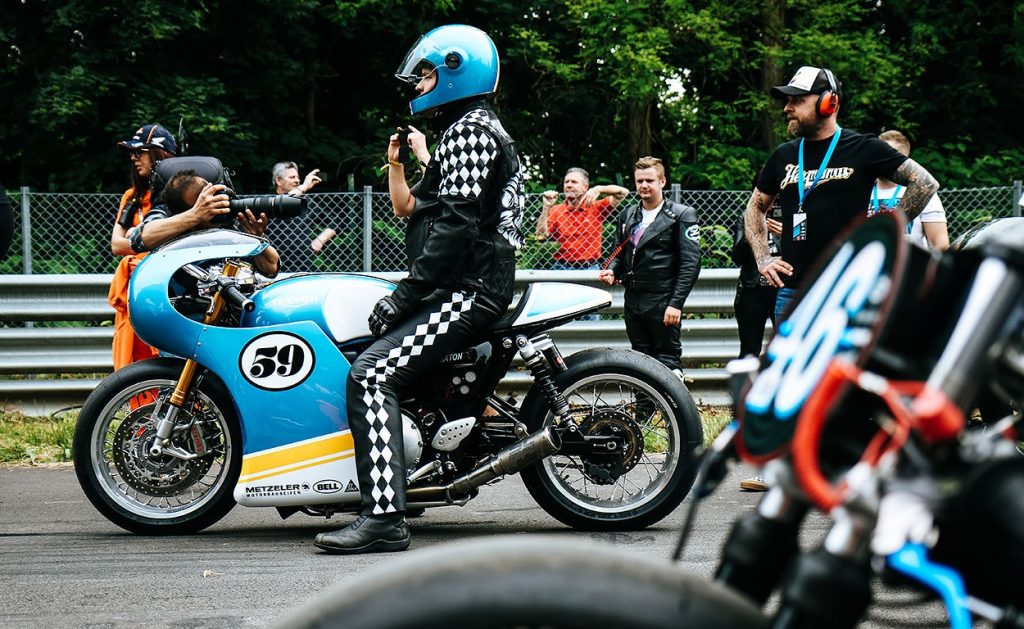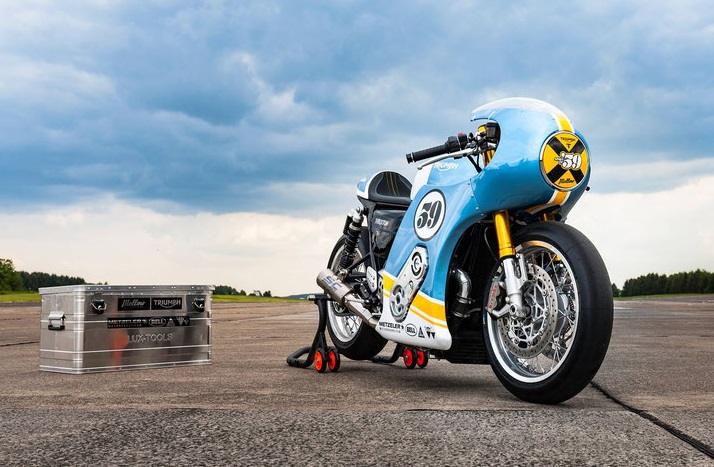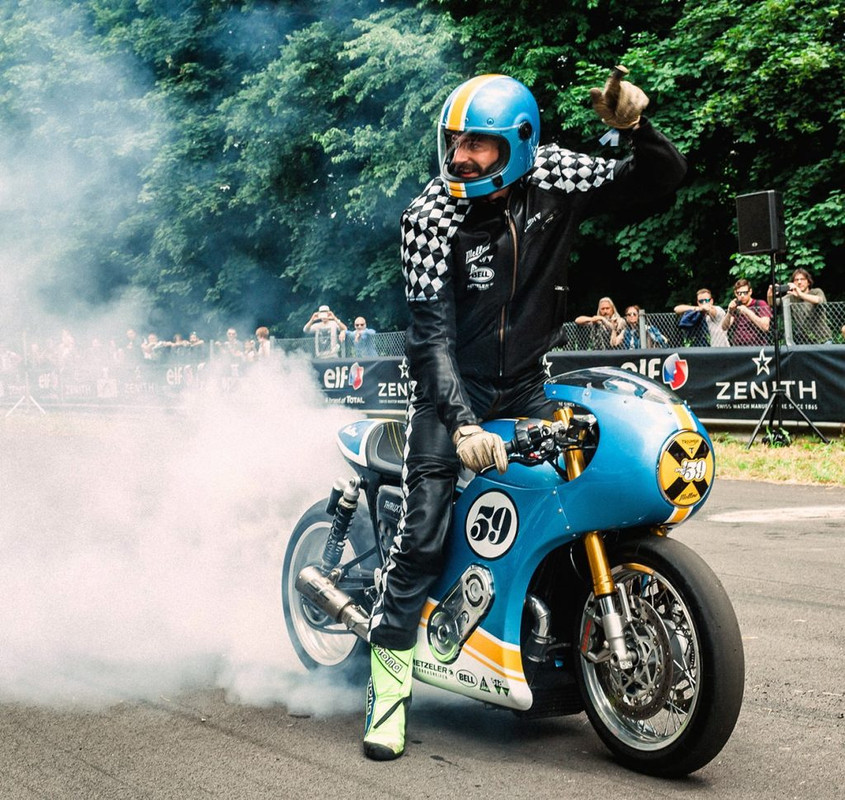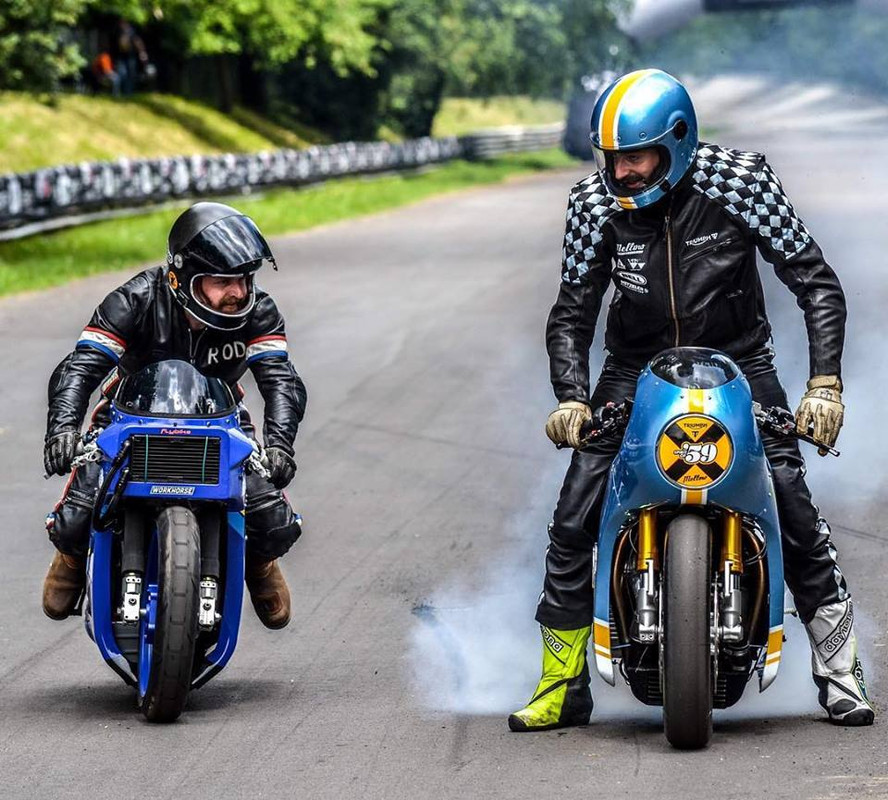 Read All About It Here
I really like this one with the Daytona 675 fairing. I never have liked the cafe racer style front fairing but the way it's done above along with the side fairing looks pretty good, but half fairing....Nah. But I still prefer the look of the more modern and practical styling of the 675.