Or with the three left over brass adapters from a pack of four use two of them, and put an outer cap over the top, which can also be purchased from carbtune. Just glue the threaded part of the brass adapter into the end of the hose. It makes it real easy then to connect up a carb syncing/carbtune tool as the hoses will connect straight up from the tool.
On my carbtune I have hoses which have been cut with a section of smaller pipe inserted in-between which causes a venturi effect and stabilises the flow so the reading does not fluctuate so much. Otherwise you will find you have to pinch the hoses.
I ran my vacuum take off's conveniently behind my battery.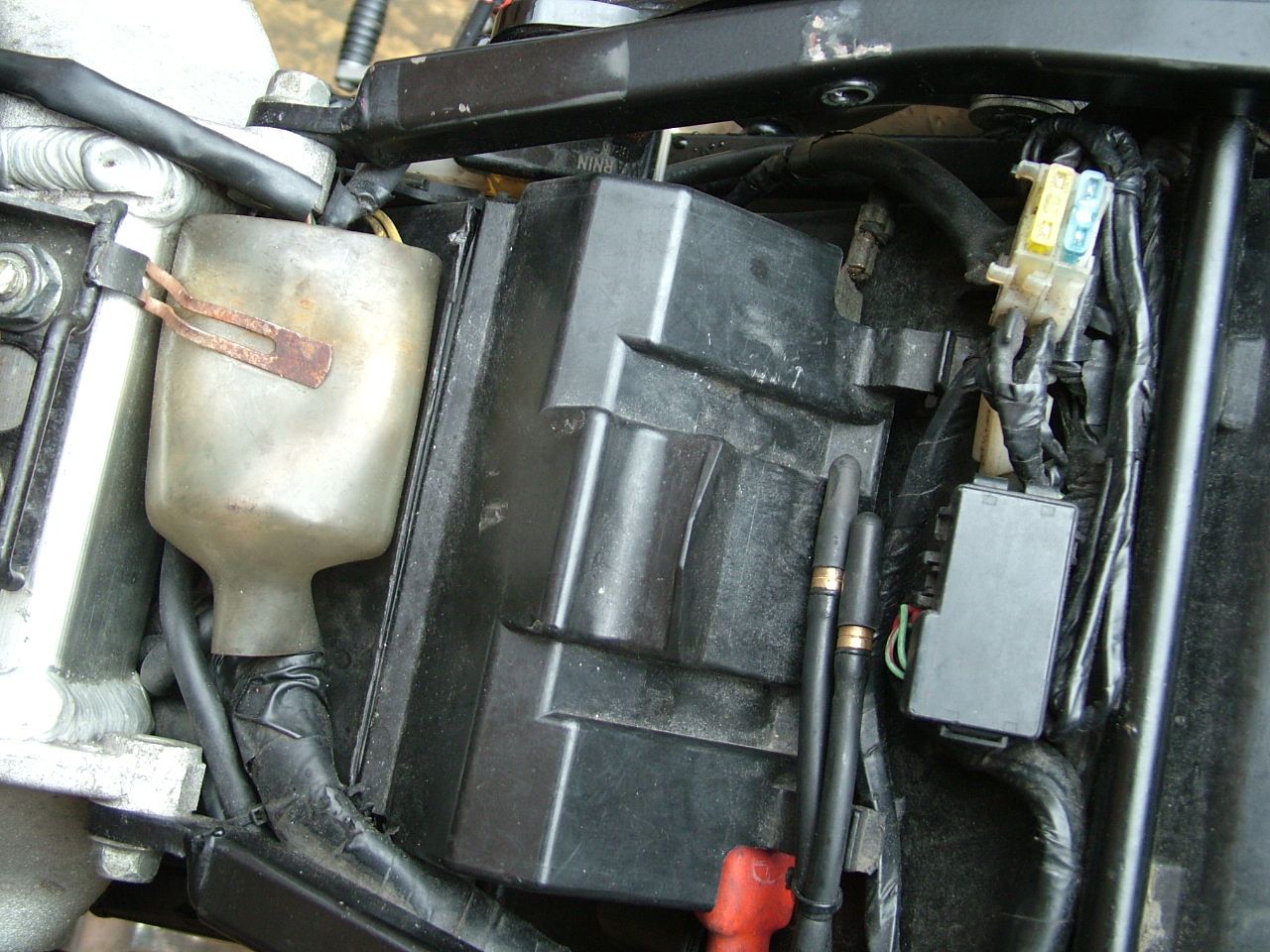 (:-})