Part 2:
The only good bit about the cans that came on the bike was this: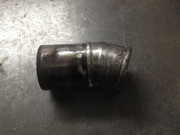 So I thought I'd try and use them, by ramming them up the hole of the Kawasaki cans (!)
And here's the finished article: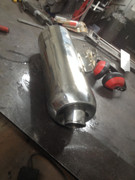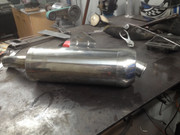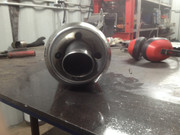 Dumpy and shiny. Just like the wife!
They'll look great tucked under the tail of the 'Storm.