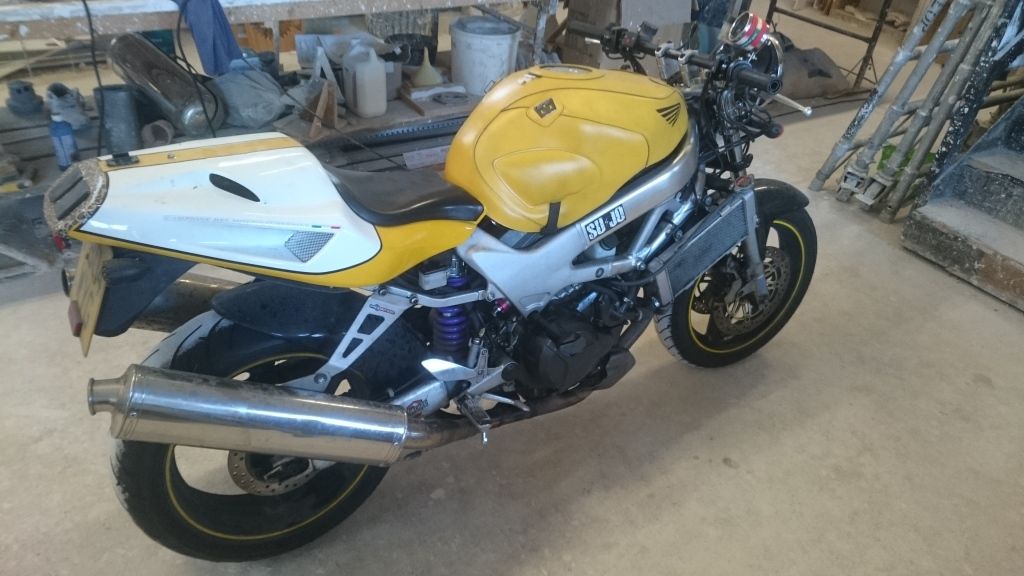 If it's broken; should it move? Yes: Use WD40 No: Use cable ties. Now it's fixed!
---
Posts: 1380
Joined: Sat Nov 07, 2015 7:33 am
Location: Northern Ireland. The place of legend
Ant

Tapatalk is fantastic. Makes images so much easier. I couldn't believe it.
If you don't try you never know if you can do it.
---